When it comes to Value Engineering in Las Vegas, WTD Development & Construction stands at the forefront. We are devoted to optimizing projects, ensuring that you get the best value without compromising on quality or design
Our team at WTD has successfully employed Value Engineering techniques in numerous projects, enhancing the functionality and efficiency of structures while also identifying cost-saving opportunities. From commercial spaces to Custom Luxury Homes, our expertise has resulted in maximized value for our clients, without ever sacrificing the end product's integrity.
Engaging in Value Engineering with WTD means you are investing in a construction process that understands the balance between cost, quality, and function. Let us guide you in making informed decisions that deliver the most value for your vision.
WTD Development & Construction aims to be your No. 1 choice for all kinds of office development in the Las Vegas area, through hard work, dedication, and a proven track record of success.
Since 2005, WTD has played its part in designing, developing, and building some of the finest constructions across the Las Vegas valley, including more than two million square foot of prime commercial real estate.
Office development has been a big part of WTD's work so far, and our extensive portfolio of successful projects includes leading office spaces like the award-winning Rainbow Sunset Pavilion, Roberts Communications Network Campus, and Centennial Corporate Center.
Through these projects, and others, WTD has demonstrated its unparalleled ability to create safe, efficient, and attractive office spaces for various businesses. And no job is too large, too small, or too complicated for the WTD team.
We also operate with a versatile, client-oriented approach, adjusting our way of working to suit your specific needs and objectives. Where other companies may let you down, WTD goes above and beyond, always striving for greatness and aiming to not only meet but exceed your expectations.
So, if you're preparing for an office construction and want to work with the best, look no further. WTD has the experience, knowledge, and understanding of Vegas construction to provide the results you require. Contact us today to find out more.
Upcoming Projects
Office
Medical
Industrial
Retail/ Convenience Stores & Gas Stations
Pre-Construction Services
Custom Homes
Upcoming Projects
We are currently in process of developing approximately 1,300 acres of land in Arizona.  This development largely consists of industrial,
View Project
We are currently in process of developing a 9-story 360,000 square foot office and medical center in the Las Vegas
View Project
Industrial WTD Development & Construction is managing all pre-construction coordination efforts with the owner, architects, engineers, etc. for permit ready
View Project
Office
Medical
Industrial
Retail/ Convenience Stores & Gas Stations
Pre-Construction Services
Custom Homes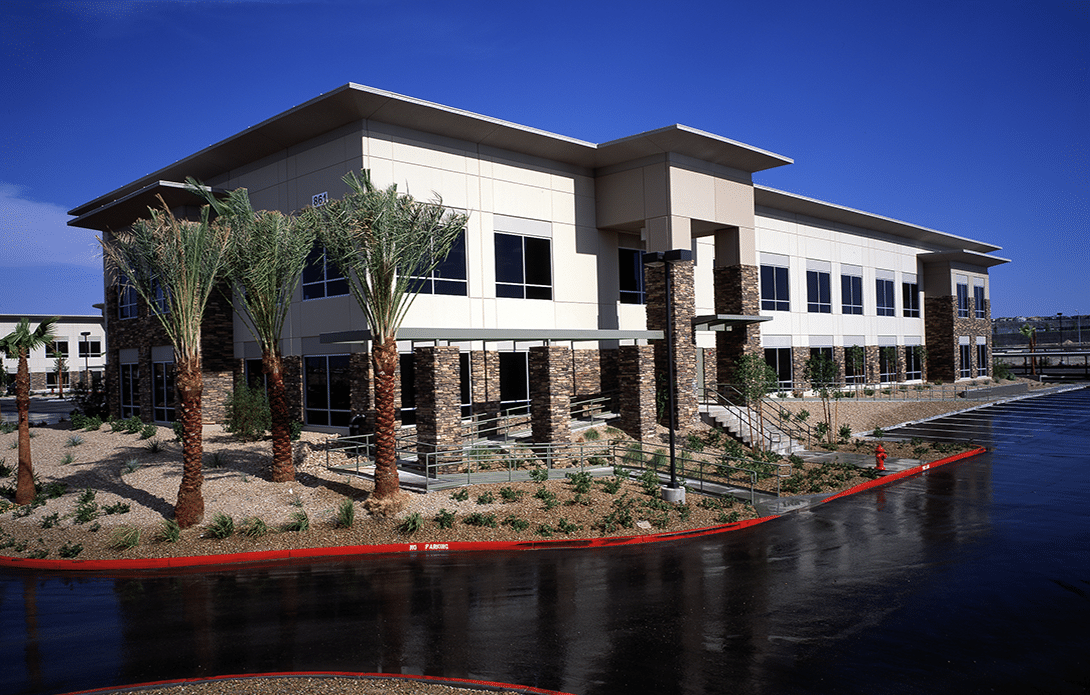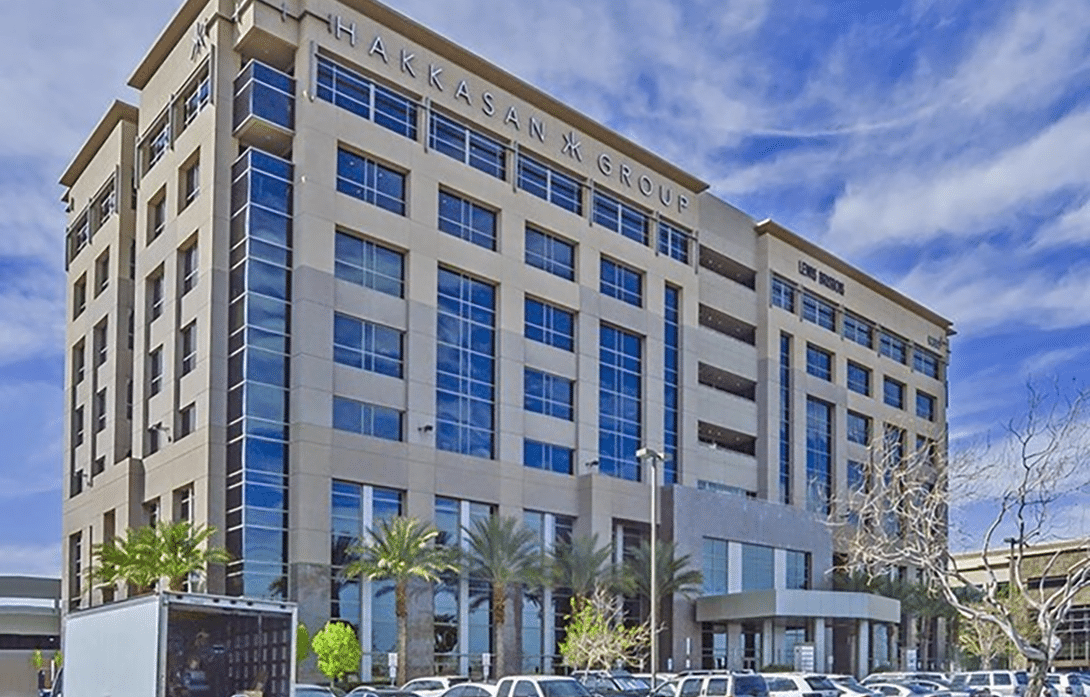 Get your questions answered about WTD Development & Construction with the answers to frequently asked questions below. If you cannot find the information you are looking for, please do not hesitate to contact us. We are here to help!
Office construction is one of the most common forms of commercial construction in cities around the globe. It may involve designing and developing office buildings of various sizes, adhering to strict guidelines and building regulations while taking various design factors into account to provide safe, secure, and comfortable conditions for office users.
WTD Development & Construction can aid with all stages of your office construction project. We can assist with the initial design phase, land acquisition and development, laying out the plans and schedule for the project, building the office, and so on.
WTD Development & Construction is the best choice for any office construction in Vegas thanks to our proven track record of success. We've designed award-winning office spaces across the Vegas valley and can bring that same success-oriented approach to your project.